An e-course designed to help you confidently create a child-led learning environment they'll love. You'll receive tools to help facilitate your child's learning at home without the stress of figuring it out on your own. Plus, helping your child gain confidence, creativity, and critical-thinking skills outside of the classroom.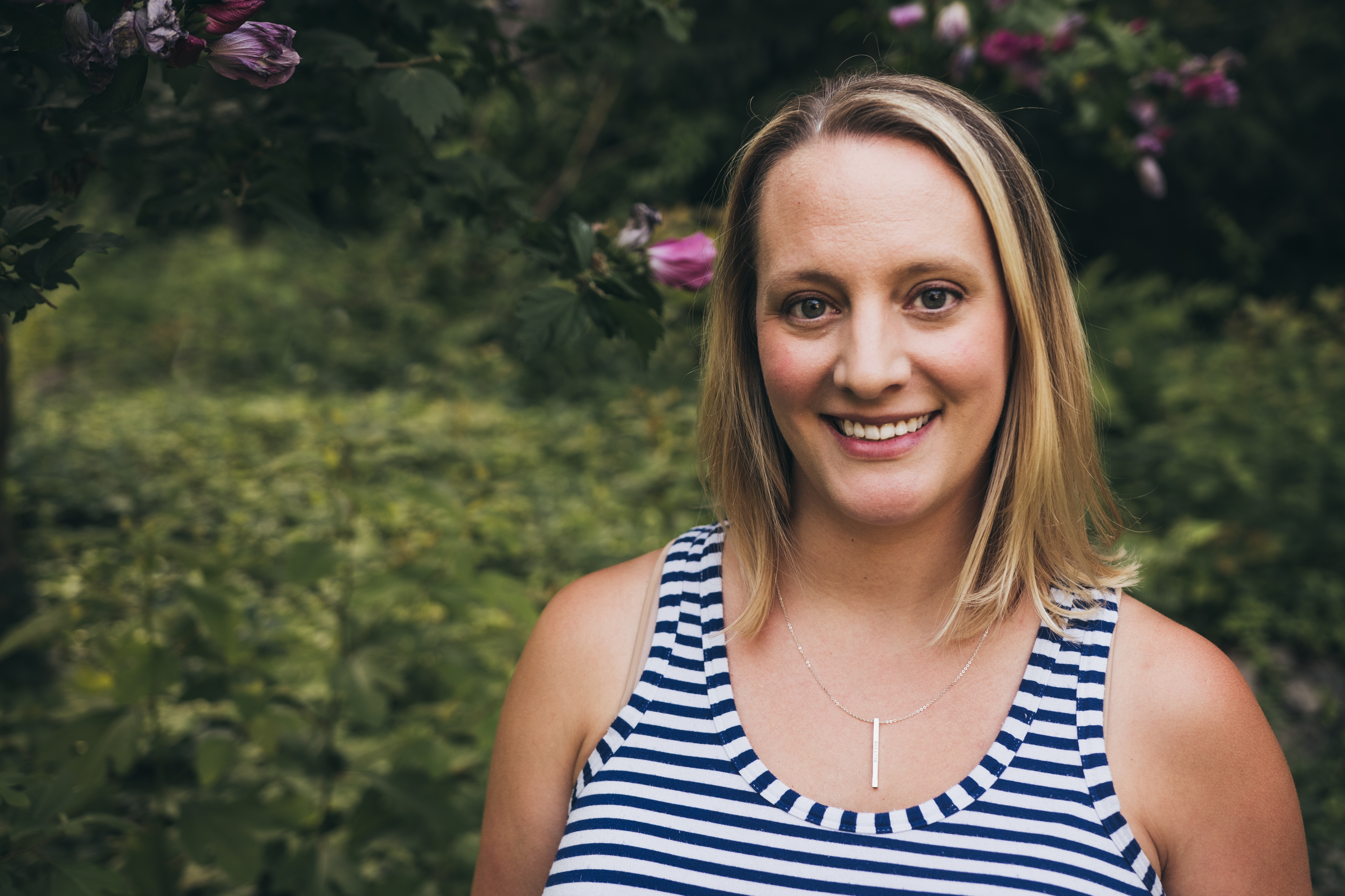 Hi there, so glad you stopped by!
My name is Alanna Gallo and I'm a teacher, mother to three young children, and the founder of Play. Learn. Thrive. My experience working in Connecticut's public school system for more than 10 years has helped me understand why students may lack motivation and independence. I learned this issue could be traced back to early childhood learning.
Becoming a mother allowed me to explore ways I could create an engaging, self-directed learning environment for children. This is why I created Educate with Purpose., to help parents like you, who could benefit from tools to help raise happy, self-motivated, kind, driven, and independent children. Teach Like a Teacher provides you with the education and tools to foster child-led learning, which encourages the development of cognitive, social, and emotional skills needed for children to succeed in all things.
With a Master's in Teaching from the University of Southern California and a B.A. from the University of Connecticut, I offer a mix of expert insights. I'll help you become more educated about the importance of self-directed learning as it relates to the development of confidence, creativity, and critical thinking skills for children.