Parenting is hard. Keeping up with Pinterest crafts and Instagram-worthy sensory bins is harder.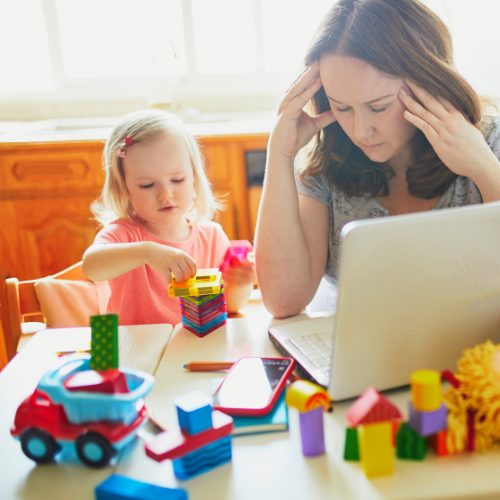 DOES ANY OF THIS SOUND FAMILIAR? ​
Your child is constantly asking you to play because they don't like playing independently.
You struggle to find toys that will engage your child for an extended period.
Your child complains about being bored even though you have a house full of toys.
You are overwhelmed by the sheer amount of stuff your children have.
You don't even know where to begin organizing your toys and play space.
You wish your children would just "go play."


You're experiencing this problem because…
Well, because we are human.

We buy all the toys because we are tired of saying "no."

We beg grandparents to stop buying "stuff," but they don't.

Our kids come home from school begging for the latest toy.

We put off organizing the play space because, let's face it, it will end up a chaotic mess.


I'm right there with you.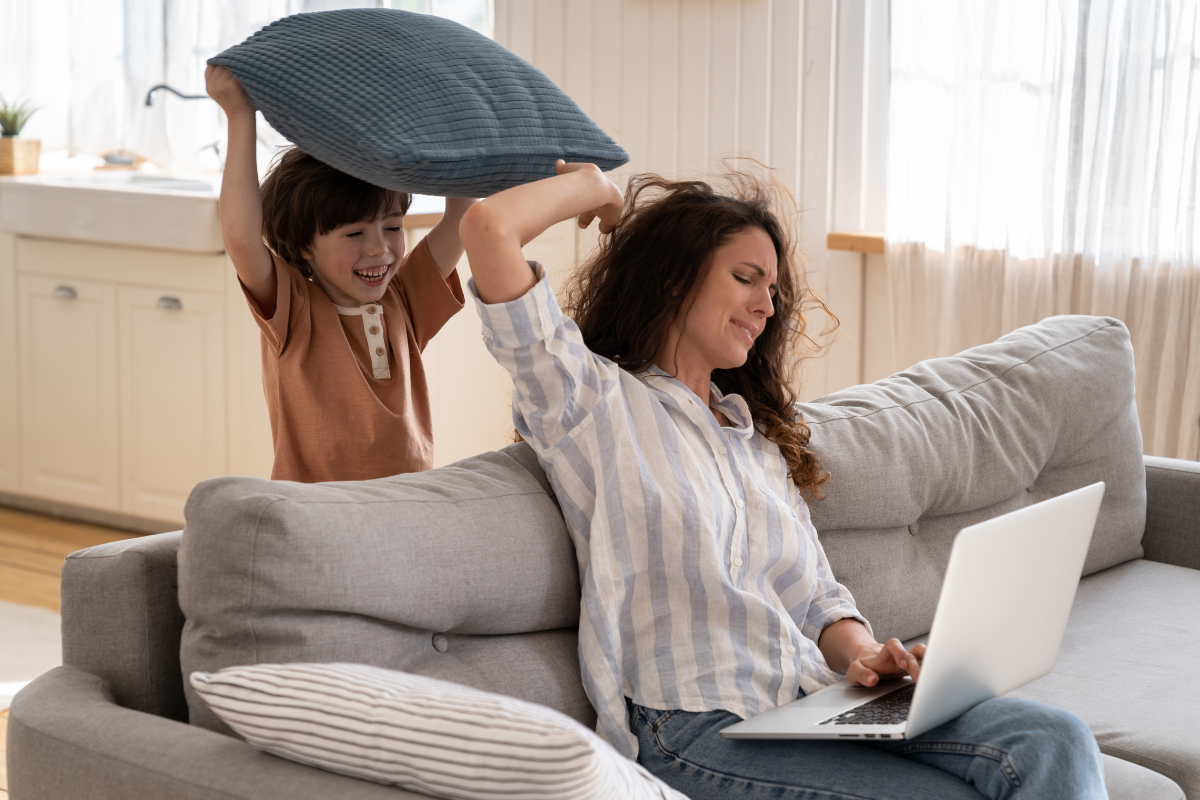 Is this your life?

You feel guilty about asking or expecting your kids to play alone but you WISH for time and space to get things done.
Your home has toys in EVERY CORNER but somehow none of them hold your child's attention.
You wish you KNEW MORE about how to promote learning and development for your child.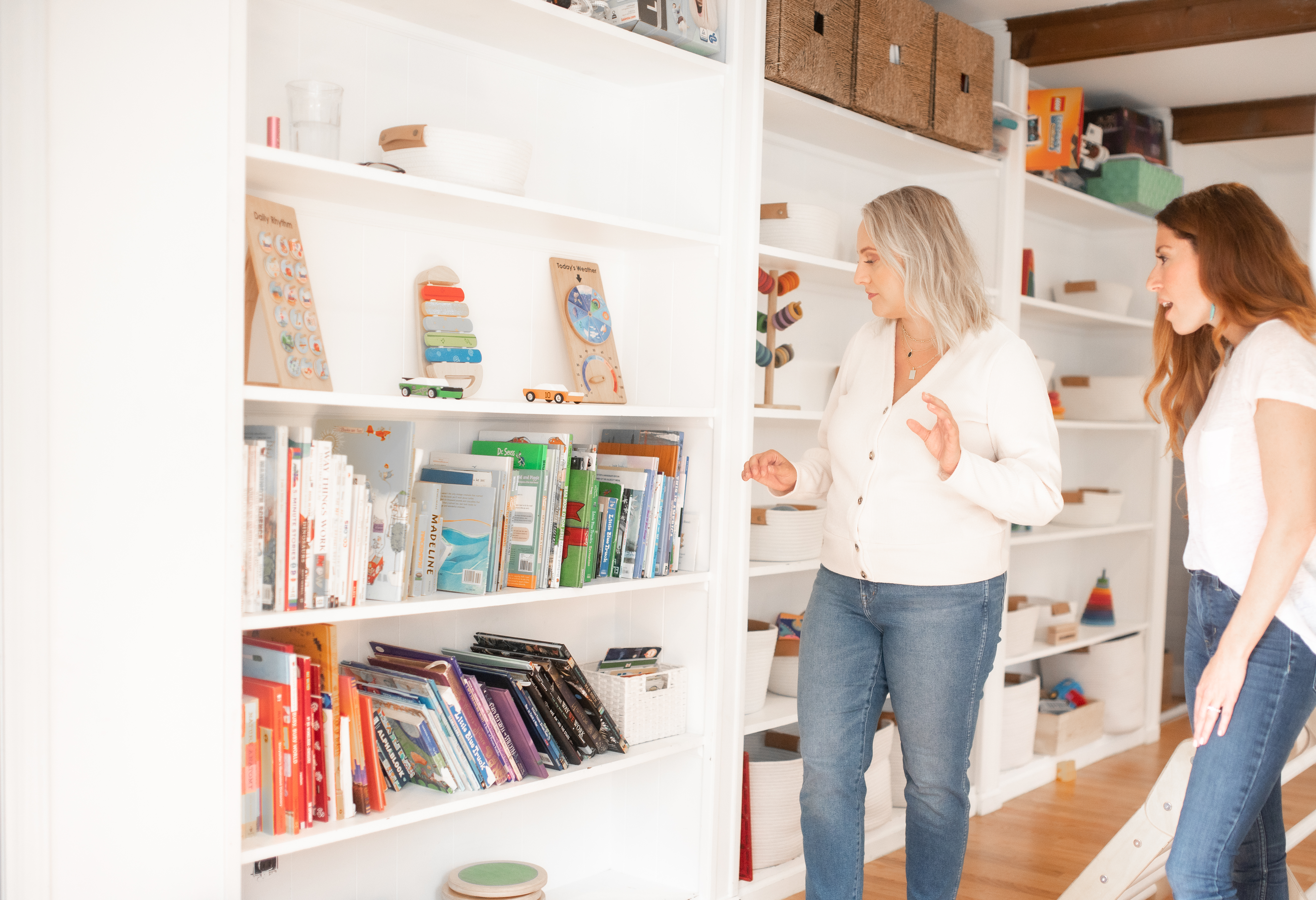 What if you could...
Have a dedicated space where your children will actually want to play…WITHOUT YOU
Have FEWER toys, but see your children is more engaged play
Have a space for your children that is SIMPLE, functional, and promotes learning and development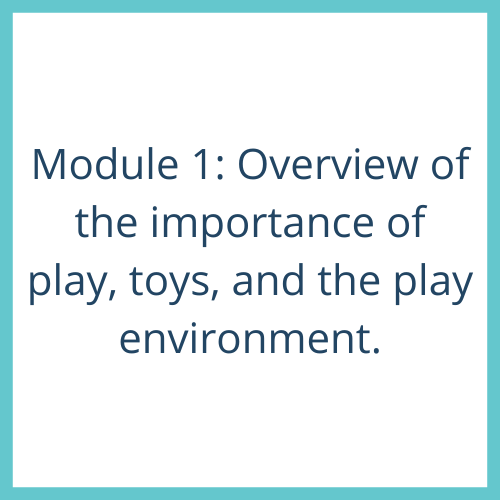 What we will talk about.
What is play and why it is important for your child?
The skills learned through play.
The importance of the environment and how it supports play.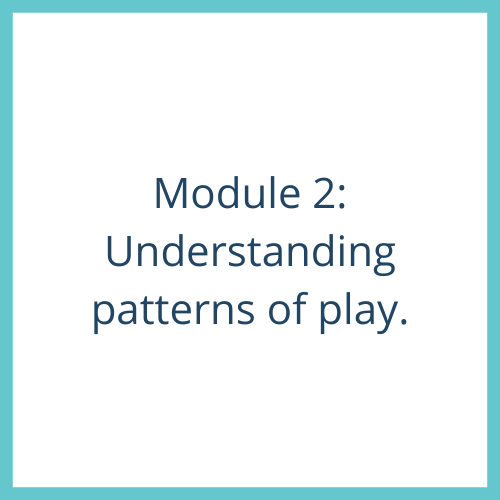 What we will talk about.

How children use play to understand the world around them​.
The eight most common patterns of play in children​.
Activities you can do, and toys you can provide, to support each play pattern​.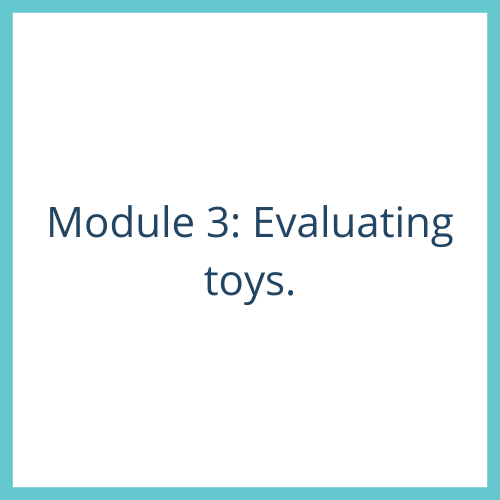 What we will talk about.

The types of toys you need (and don't need).

Five things to look for when evaluating toys.

Suggestions for developmentally appropriate toys.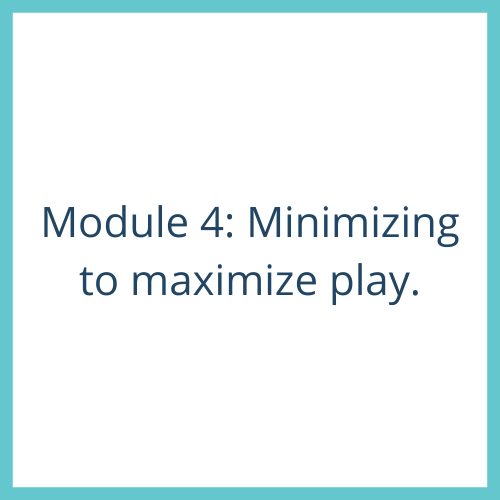 What we will talk about.

The key to having fewer toys but better play.
Our 3-Step Process to a more organized playroom.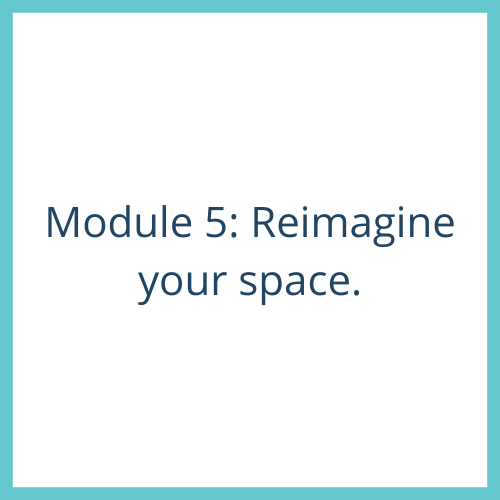 What we will talk about.
The most important types of play spaces to physical, social, and emotional development.
A detailed explanation of how each space supports learning.
Strategies to turn even a small space into an amazing space for purposeful play.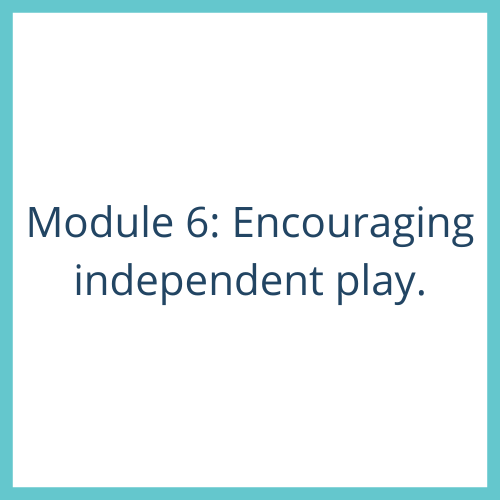 What we will talk about.
5 simple ways to encourage independent play.
Tips for what to do if your little one isn't used to playing alone.
How to shift our own mindset about independent play.

You'll Also Get These Bonuses!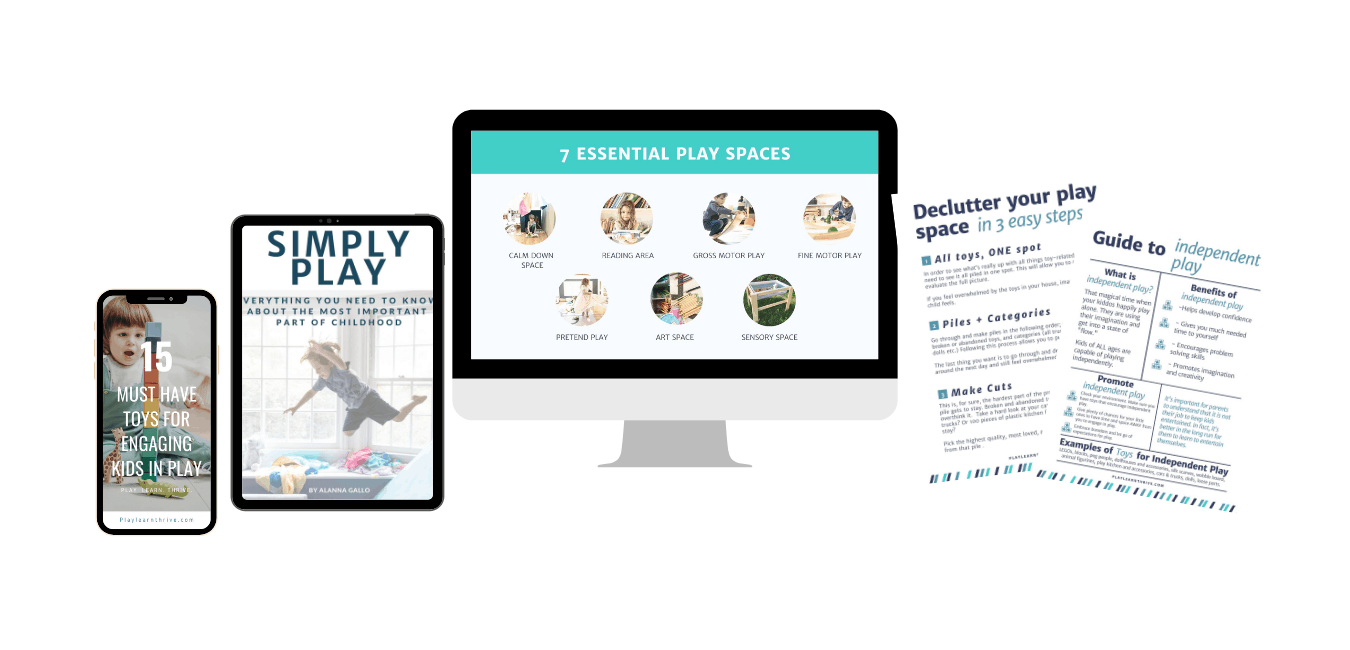 Access to my e-book, Simply Play!
A library of printable resources!