"Alanna is super friendly and knowledgeable and has allowed me to see the reasons why my children just weren't playing! I thought it was just the personality of my eldest but in fact he was just overwhelmed by all of the stuff and it was easier to watch TV than play in the chaos! I kept some of our best toys in inaccessible places because they looked pretty and I worried pieces would go missing, everything is now in reach of the children and the quality and duration of imaginative play occurring now is amazing! The boys are playing together regularly and I am able to do some jobs without being disturbed every 5 seconds!"
- CM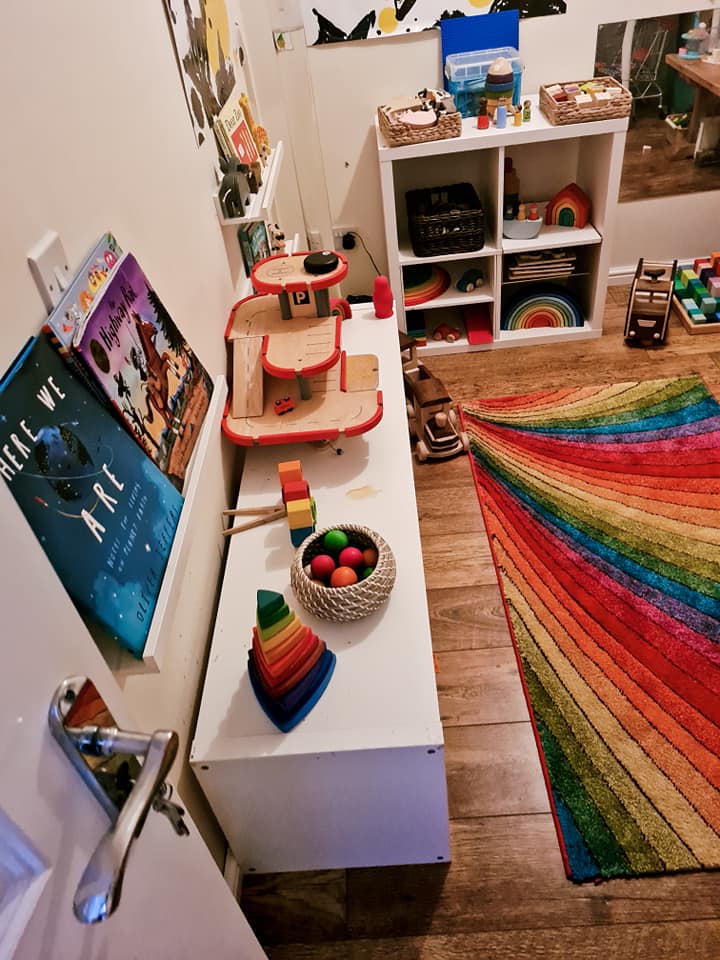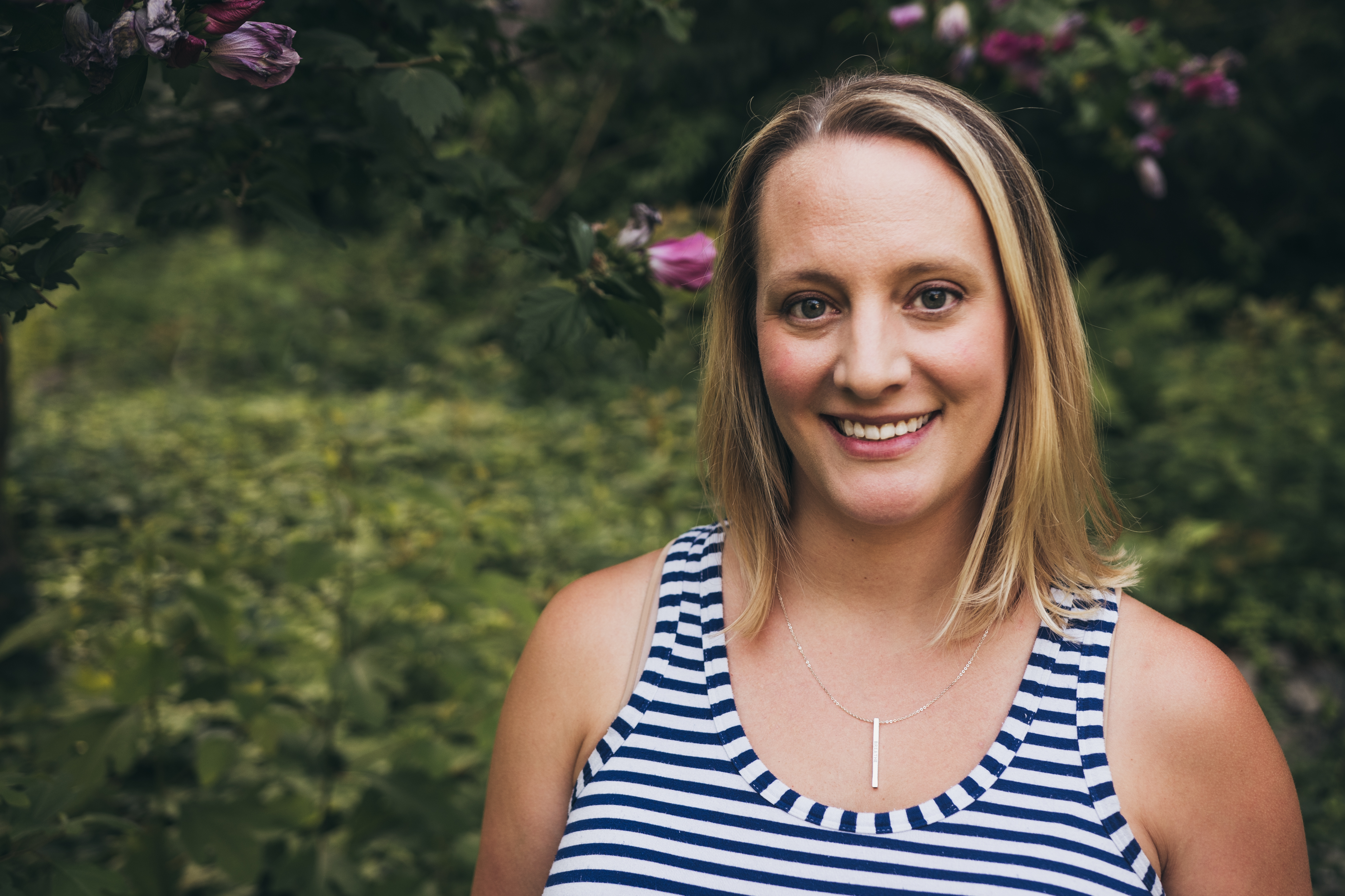 Teacher and mama to three little wildlings.
I am a lover of muddy feet, an encourager of child-led learning, and above all, a believer in the power of play.
Did you know that play is how kids learn? It is how they develop the cognitive, social, and emotional skills that allow them to succeed in all things. In order to provide the best possible play experience for our children, it's important for us to shift our mindset to be more intentional about the design of our play spaces and critical of the toys we allow into our homes.
My goal with Play. Learn. Thrive. is to provide you with the education and tools to foster independent and unstructured play in your home.