Featured Products

Courses and coaching to help you raise confident and independent children.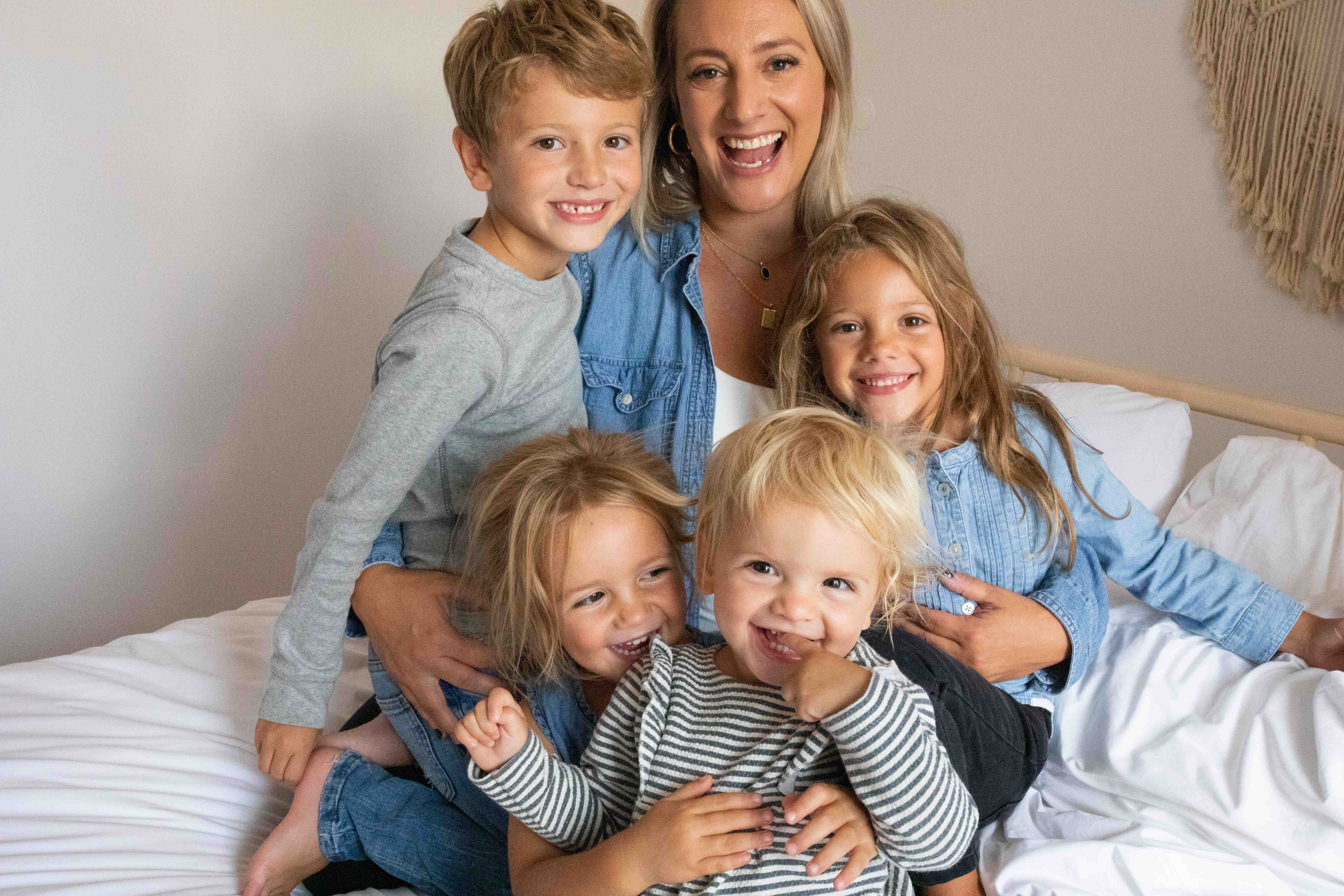 You may have found me after visiting our community on Instagram or stumbled on my page by chance; however it happened, I'm happy you're here.
Motherhood isn't easy, especially when juggling time with kids and working… it can feel like herding cats. That's why it was important for me to teach my kids to play independently because, let's face it, being able to do it all is a myth.
Through my courses and resources, I'll show you how to use independent play to encourage problem-solving, critical thinking, and self-reliance.
I'm excited for you to join me on this journey towards happier, more confident kids, one play session at a time.